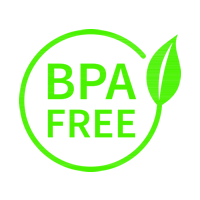 Customer Reviews
I want to thank you-I received my order yesterday.  The day after your email to me,  I received an email that my order would be delivered Monday the 4th, but it arrive on Saturday the 2nd. Thank you! Your customer service is stellar!

Norma
High quality and irritation free...So glad to find a quality organic toilet paper that works for my family. My household has different skin types and not every brand works for us. So glad I discovered WHOLEROLL, my entire household is happy! 

Cheryl R. - Amazon Customer Feedback
Excellent product.  This toilet paper was a lot more stronger than I expected.  Doesn't take a lot to get the job done and it feels great to know a tree didn't have to be cut down to throw down the toilet.

Annie -Amazon Customer Review
My niece loves the Baby Shark toilet paper. It encourages potty training.

S & H Young-Amazon Customer Review
I didn't know what to expect buying bamboo made toilet tissue. However, the toilet paper is beautifully designed, & my family didn't notice I switched. Grateful to have learned about WHOLEROLL; it is an easy way to use an ecofriendly product that is good for us. Thanks. I'm glad I tried it.  I look forward to my next order.

Electra - Customer Review
True to its description. Lint free organic. Would have given more than 5 stars if the roll was a little bigger. I recently developed an allergy to regular toilet paper, when I started using this, itchiness stopped...yayyy.

Chepie, Amazon Customer Review
A God sent product....I have a health condition where I have a constant discharge. I use pads but by rolling up a small section of WHOLEROLL over the pad it lasts longer and I feel good about holding it next to my bottom because it is organic. 

Patricia - Amazon Customer Review
I arrived at my office and my CASE OF 90 WHOLEROLL met me at the Door.  I was SHOCKED! I only ordered them 3 Days Before! !Excellent customer Service and a Great Price!!! WHOLEROLL feels and looks like your website, soft and clean!

Yvonne - Customer Review
AMAZON'S CHOICE for Organic Toilet Paper Available NOW!
-By far better for the bottom
(Always FREE SHIPPING!)
Subscribe and Save 10% More Today!
Family is everything right. So give them the best. You never have to run out of your essentials. Go ahead and Subscribe and Save. We deliver right to your door!
"Good quality and sustainable. This is an excellent product." -Annie - Amazon customer review
Buy now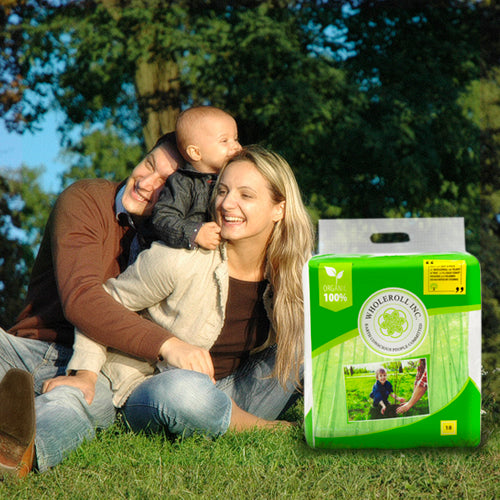 WHAT DO YOU LOOK FOR WHEN CHOOSING TOILET PAPER
With all of the benefits, choosing WHOLEROLL would be the 'Natural' choice.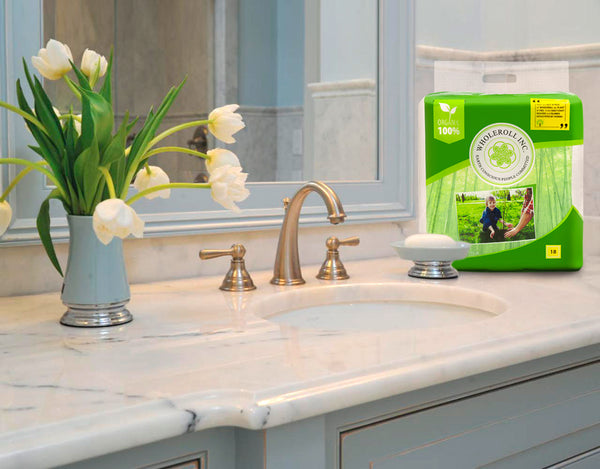 BRING NATURE INTO YOUR HOME
All natural, organic freshness that will brighten up your bathroom and serve as a daily reminder of you doing well by doing good.
WHOLEROLL IS A HOME MUST HAVE
Her family loves WHOLEROLL bamboo toilet paper and is amazed at how soft it is and that it's ecofriendly.